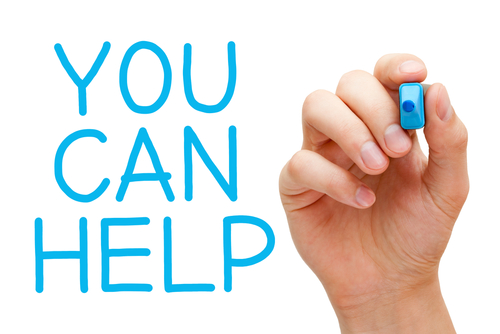 We rely on the talents and time of volunteers to carry out our programs. From youth sports coaches to event volunteers to our Board members, we couldn't do much without our volunteers. Send us an email at mountroyalyxe@gmail.com or message us on Facebook to learn more.
See our current Board of Directors 
We have many opportunities.
**Our rink is currently looking for volunteers to help supervise public skate times.**
We have committees that need you
-Social/Events Committee
-Program's Committee
-Fundraising Committee
-School Liaison
-Newsletter Committee
-Rink Committee
If you are interested in volunteering please contact
mountroyalyxe@gmail.com